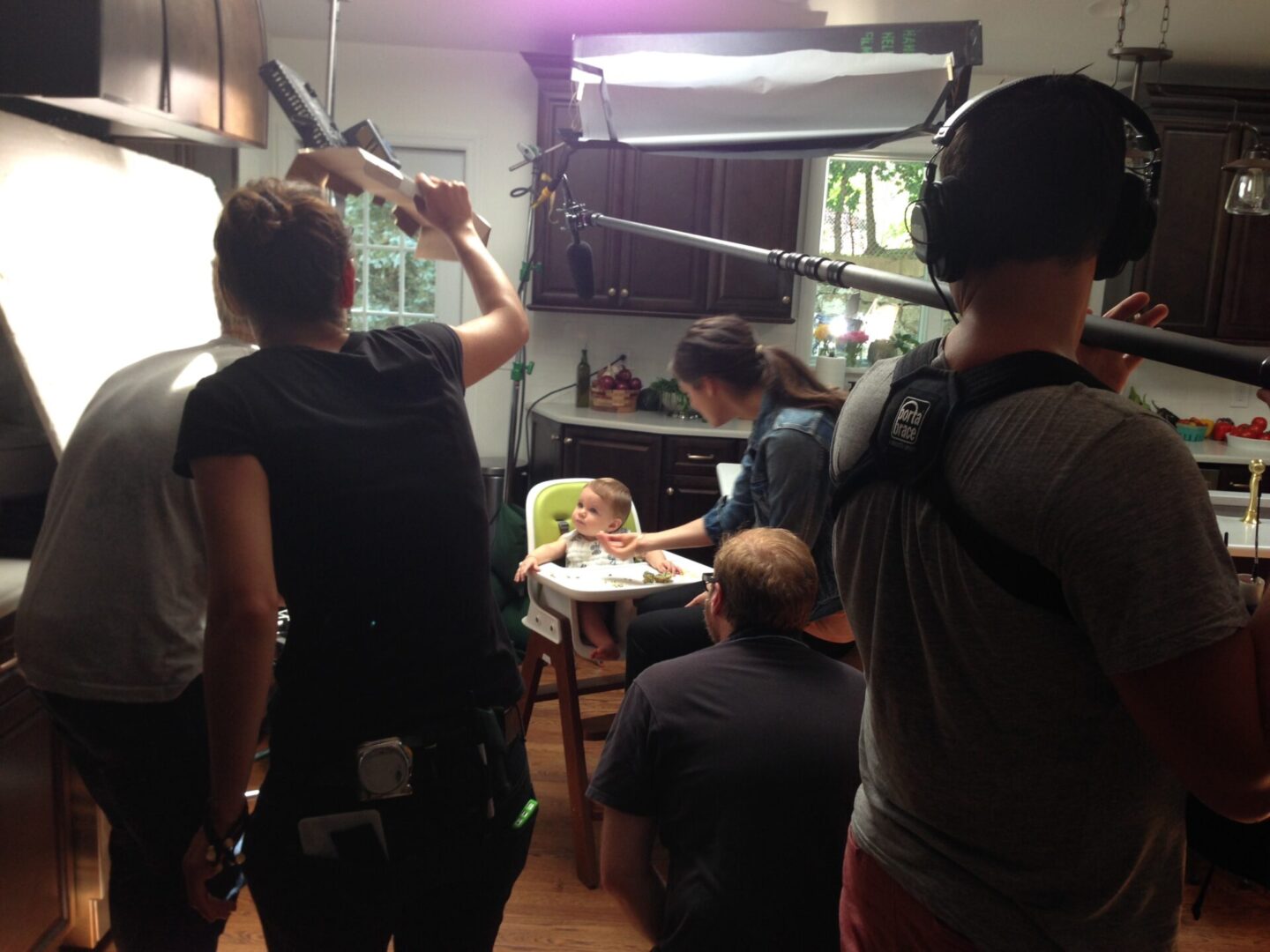 See examples below that showcase the kind of high quality and creative work that we do for our world-class clients which include:
HBO, Hyatt Hotels, PepsiCo, Marriott Hotels, IBM, Hilton Hotels, MetLife, Wyndham Hotels, Cartus, Trane Technologies, Harmon Audio, Penguin Random House, Avon, Gartner, Handy, American Express, Nike, McKinsey & Company and more.
The work we've done for these clients ranges from broadcast TV spots, web and social media content to "in house only" videos shown at meetings and/or on company intranet sites to videos viewable in hotel rooms or via on-site installations. We have also produced many human resources and Diversity & Inclusion videos.
Marriott Moments Shaun White Masterclass
Marriott Moments Cynthia Rowley
Hyatt Global Contact Centers
HBO Buzz Obama Inaugural Concert
HBO Buzz Pacific Honor Flight
For sample purposes only. Please do not distribute or post.
Handy Walmart TV Installation
HBO Buzz Cleveland
Browns Hard Knocks Premiere
Wyndham Hotels & Resorts
Investor Relations
Signia Hilton Hotels Launch Event
SPG Moments Tennis Clinic
McEnroe Brothers
SPG American Express
Private Event at Smithsonian Museum
Marriott Moments Live Aloe Blacc